About Us
We are a full-time inspection company, fully licensed, and will focus all of our attention on the accurate and thorough inspection of your home and property, and follow that up with an extensive and easy-to-read report of our findings for your information and us.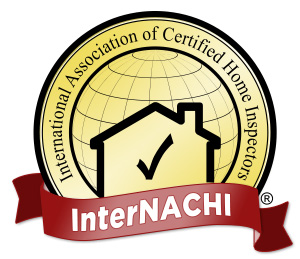 Hensiak Inspection Service, Inc. has been providing accurate inspections since 1988. Since that time, we have had the privilege of inspecting over 17,700 properties! Our home inspectors are highly qualified, professional in all aspects, and genuinely interested in providing you with the most comprehensive and all-inclusive evaluation possible.
When you hire Hensiak Inspection Service, Inc. you will receive personalized attention from a Wisconsin Licensed Home Inspector with the following credentials:
Member of the Wisconsin Association of Home Inspectors (WAHI).
Member of the International Association of Certified Home Inspectors (InterNACHI).
Continuous and on-going Certified Training Certificates.
Ten years of Construction and Carpentry experience.
Our principal Home Inspector, Doug Hensiak, is a Past-President of the Milwaukee chapter of WAHI.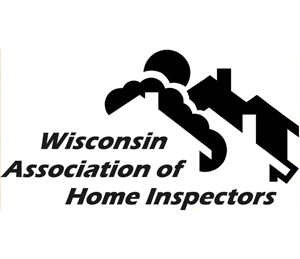 Upon completion of the inspection of your home and property, Hensiak Inspection Service, Inc. will provide you with a personalized, detailed, easy-to-read report emailed to you the same day that will include all of the following:
A list of major defects.
Explanation of the condition of the major components of the property.
Recommendations for further evaluation by qualified specialists, if needed.
Photos for greater clarification of problem areas.
The precise locations and functions of major safety items.
Helpful tips and maintenance suggestions.
A seasonal maintenance schedule with checklist.
Help you plan for future expenses.
A future resource for getting answers to questions regarding your property.